Gift Guide 101
It's that time of year when we start panicking about gift giving and making sure we're picking out the perfect gift for the special people in our lives. While the gift recipients are usually grateful that you took the time to think of them, we've got a few ideas to help you find that perfect gift at the 2017 Des Moines Holiday Boutique Show!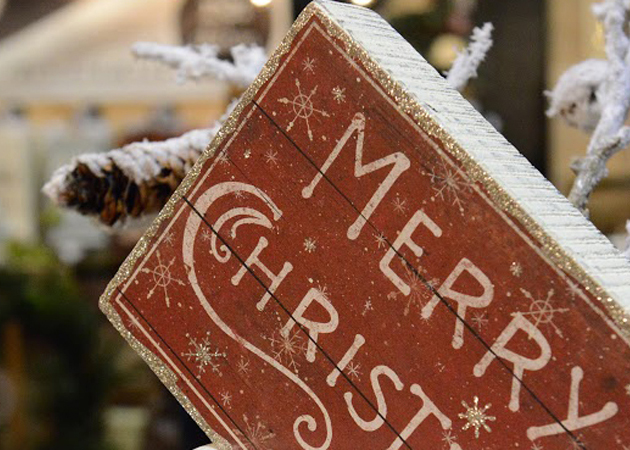 The Des Moines Holiday Boutique Show is the perfect place to shop for people who don't always offer up ideas for gifts or seem to already have everything they need! Here are just a couple of gift genres you can browse through at the show:
Gifts that give back
Several of our exhibitors work to promote a specific cause or give a portion of their proceeds back to a non-profit organization. Make sure to highlight that when you wrap up the gift from them, so the recipient understands the gift keeps on giving!

Customized gifts
When you really know people, you have the luxury of having a solid understanding of their hobbies and interests. Pick out some fun jewelry with different charms or features that represent those hobbies!

Try a theme
Say the person you are shopping for is a baker; a book enthusiast; a fashionista or has a strong interest in another pastime. Try to come up with a themed gift set that will allow them to enjoy their hobby even more! For example, if someone likes to read—consider a gift bag with a mug, assorted teas and a blanket to snuggle up with!

Keep it sweet
Who doesn't like treats and chocolates? Whether they hold onto the sweets themselves, or decide to share with family, coworkers or serve at a holiday party; it's hard to go wrong with delicious desserts or snacks!

Think outside the box
You want to make sure the person enjoys the gift, but sometimes it's nice to come up with something they may not buy for themselves. This can be especially true for clothing! Check out the latest clothing trends from many of our exhibitors to find something they will be comfortable in, but may not have thought to purchase for themselves.
The gift of an experience
If you are really struggling to think of ideas, consider that instead of giving someone a physical item, you could purchase a gift card or admission to an event that they can experience and enjoy! Even better—find something that you can do together!
You won't be struggling to come up with gifts ideas any longer, once you're at the 2017 Des Moines Holiday Boutique Show at the Iowa Events Center. But you may have a hard time deciding between all the options! Grab your holiday shopping list and head on down to tackle your gift needs!
The Des Moines Holiday Boutique will be taking over the Iowa Events Center from November 3rd-5th, 2017. Start the holiday season off right and check out the amazing show.
Get your tickets NOW!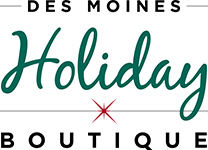 IOWA EVENTS CENTER

NOVEMBER 3rd-5th, 2017.
Nov 3, 2017, 13:12 PM