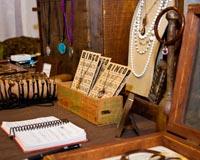 Artisan Products
Guests are able to discover beautiful, custom made gifts at Artisan booths at the show. Artisans will be highlighted in Artisans Avenue.

Click Here to see the list of Artisans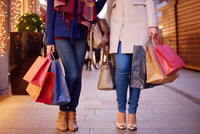 Girls Night Out
It's a party! Celebrate the season with your friends, Friday night from 5 to 9PM. Enjoy music, provided by VIPiowa.com DJ Services, drinks and of course shopping!

Official DJ of the Des Moines Holiday Boutique Show!
Click Here to learn more about VIPiowa.com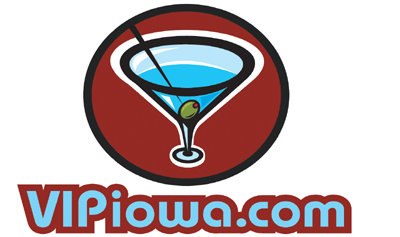 Ditch Your Dude- Saturday Night Out!
Ladies grab your girlfriends, for a fun night out shopping your way through aisles of the coolest holiday finds.
Don't forget to grab a Signature Cocktail, specially created for this event!
Star 102.5 Sunday Fun Day!
Come join us for all day fun! Sunday 10am -5pm.
Grab your Bloody Mary or Mimosa and head to Star 102.5's Holiday Green Screen for a photo op, and enter to win a weekend getaway!
WINTER WARMTH DRIVE
The Des Moines Holiday Boutique is partnering with the student-run Winter Warmth Drive to collect new or gently used winter clothing:
- Coats
- Hats
- Gloves
- Blankets
- Scarves
- Snow boots
- Snow pants
Since 2008, the Winter Warmth Drive has brought students together from around the metro to collaborate in Iowa's largest youth run community service project.
If you have extra winter outerwear laying around or old pieces that might be too small, bring them to the Iowa Events Center from November 1-3 and drop them off in the bin at the entrance to the 2019 Holiday Boutique.
Tis the season of giving, so why not give one more gift as you are stocking up on products and presents at the Des Moines Holiday Boutique? Give the gift of warmth with the Winter Warmth Drive!
To learn more about this fantastic organization CLICK HERE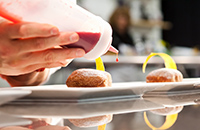 Food and Drinks
Food and adult beverages will be available throughout the Iowa Events Center.