On-The-Go Shopping with "Hello Ruby"
When Jill Dudzinski, owner and operator of Hello Ruby boutique, talks about "on-the-go" shopping, she really means it. This Omaha-based mobile boutique offers shoppers a unique way to find their favorite trends; in the back of a truck.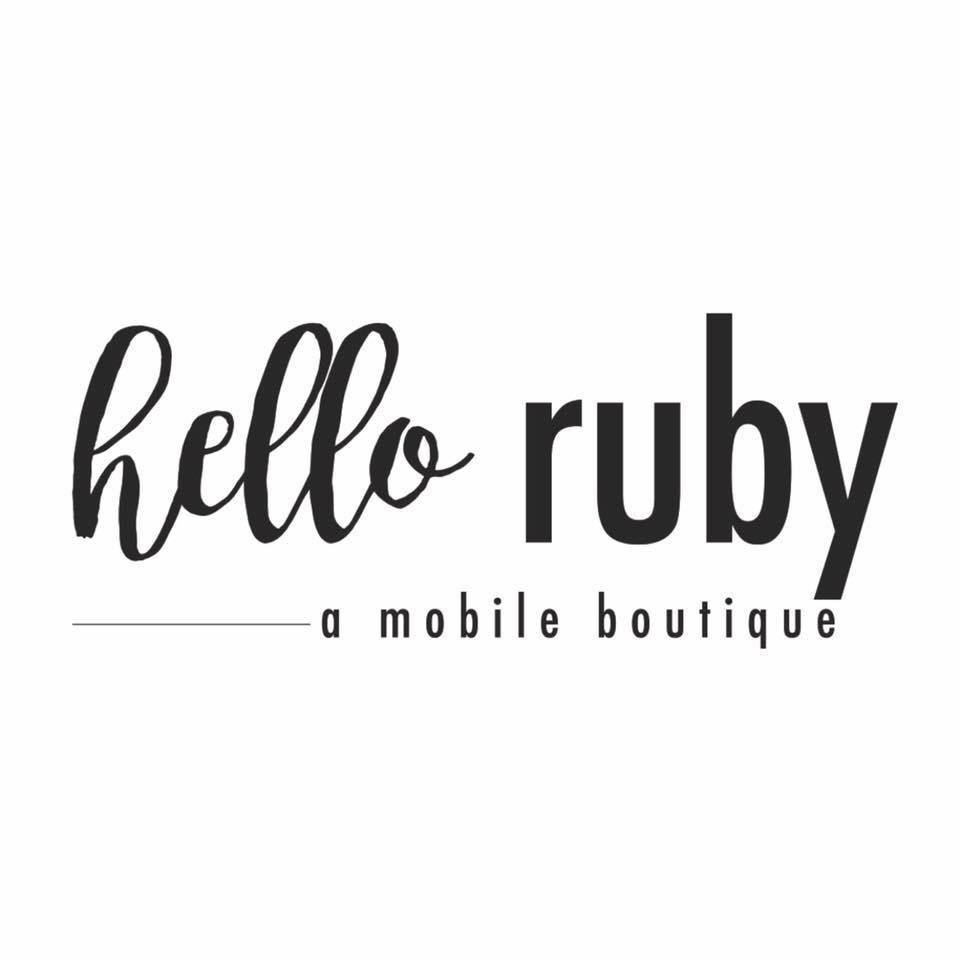 Hello Ruby has a fresh and trendy fashion line available online and in a storefront during the holiday season, but their mobile boutique is what brings Omaha-ians to the streets to shop in the warmer months. "People want to understand how I started and it makes it fun and interactive!" said Jill. "We are Omaha's only fashion truck so it's a new and fun concept."
The inspiration for Hello Ruby came from a vacation that Jill took with her family to Lake Okoboji here in Iowa. She wanted in a renovated RV boutique there that was set up for vacationers and just knew she had to bring something like that to Omaha. "Mobile boutiques are way bigger than I thought. There's an association, there are Instagrams, there were people doing what I wanted to do," said Jill.
The trends at Hello Ruby are handpicked by Jill herself and cater to the wide range of customers that she sees come to her boutique. Jill travels to markets twice a year to see what colors, textures and shapes are coming up for the next season, and she models her contemporary and classic layouts accordingly. Jill's personal favorite item of clothing is a classic denim jacked – "I have so many that have fun details. I love oversized ones and I also love a structure fitted jacket. They can be so different and pull an outfit together."
We are excited to have Jill and Hello Ruby at the first-ever 2017 Des Moines Holiday Boutique! What is her favorite thing about shopping during the holiday season? – "One for you, two for me… seriously!"

The Des Moines Holiday Boutique will be taking over the Iowa Events Center from November 3rd-5th, 2017. Start the holiday season off right and check out the amazing show. Get your tickets NOW!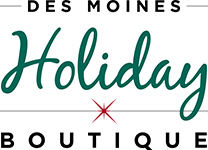 IOWA EVENTS CENTER

NOVEMBER 3rd-5th, 2017.
Oct 30, 2017, 16:34 PM