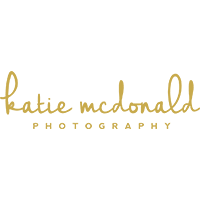 Katie McDonald- Official Photographer of the Des Moines Holiday Boutique Show
Click Here to visit Katie McDonald's Website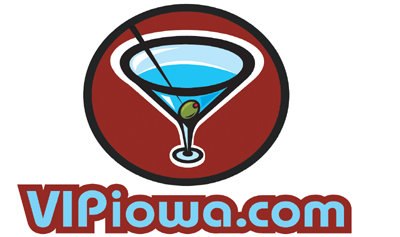 VIPiowa.com- Official DJ for the Des Moines Holiday Boutique Show!
Come listen to great music provided by Tyrone Tyler with VIPiowa.com at The Girls Night Out Celebration. Friday Night, November 1st 5pm-8pm.
Click Here to visit VIPiowa's website.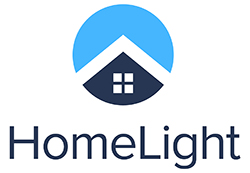 HomeLight's vision is a world where every real estate transaction is simple, certain, and satisfying. We build software and provide services to home buyers, sellers, and real estate agents.