The MercyOne Comfort Health Center for Women offers a multi-disciplinary approach to women's health in mid-life, combining traditional medical services with complementary treatments. From menopause and pelvic floor consultations to customized health screenings, women can access the specialty health care services they need in one convenient location. For more information, call (515) 222-7474 or visit http://www.mercyone.org/HolidayShop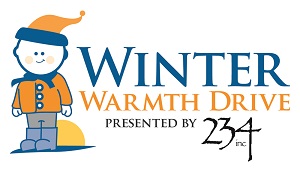 Winter Warmth Drive
The Des Moines Holiday Boutique is partnering with the student-run Winter Warmth Drive to collect new or gently used:

- Coats
- Hats
- Gloves
- Blankets
- Scarves
- Snow boots
- Snow pants
Since 2008, the Winter Warmth Drive has brought students together from around the metro to collaborate in Iowa's largest youth run community service project.
If you have extra winter outerwear laying around or old pieces that might be too small, bring them to the Iowa Events Center from November 1-3rd, 2019, and drop them off in the bin at the entrance to the 2019 Holiday Boutique.
Tis the season of giving, so why not give one more gift as you are stocking up on products and presents at the Des Moines Holiday Boutique? Give the gift of warmth with the Winter Warmth Drive!
To learn more about the Winter Warmth Drive CLICK HERE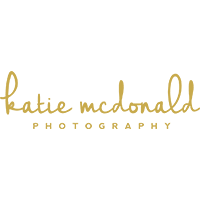 Katie McDonald- Official Photographer of the Des Moines Holiday Boutique Show
Click Here to visit Katie McDonald's Website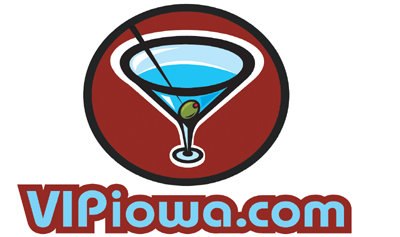 VIPiowa.com- Official DJ for the Des Moines Holiday Boutique Show!
Come listen to great music provided by Tyrone Tyler with VIPiowa.com at The Girls Night Out Celebration. Friday Night, November 1st 5pm-8pm.
Click Here to visit VIPiowa's website.
GoodBe
At GoodBe, we are passionate about helping people live long, happy lives! It all starts with good food that supports your immune system.
That's why we've made it our mission to make food that can fulfill the promise of what food should be: a delicious, empowering source of good health.

We've set out to make foods that are different from any other—that not only provide nutrients, but also help us ensure our future health. Pairing ingredients like immune-supporting probiotics with delicious whole ingredients like oats and nuts, we hope to make food that works with your body to support your immune system. We even refrigerate our bars because we believe foods made with fresh ingredients tastes better.

GoodBe—Be Good to Future You